Meet the Team at The Dental Junction
Get to Know Us
Our friendly and welcoming team members are passionate about ensuring that every patient has an exceptional experience here at The Dental Junction. Each member of our staff is highly efficient and experienced and will cater to your needs.
You can be confident your smile is in capable hands!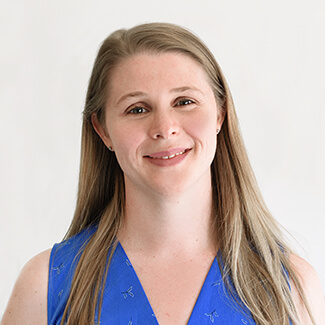 Maaike Stehouwer, Dental Receptionist
Maaike joins the Morton Dental team as a dental receptionist and sincerely loves being able to interact with patients each and every day.
Maaike holds a diploma in Food Science and Technology and is currently half-way through obtaining a Bachelor in Dietetics. With a love of learning, she continues to participate in courses related to the dental field and enjoys seeing patients whose confidence is restored after visiting the practice.
In her spare time, she enjoys reading and doing Japanese martial arts. She's originally from South Africa and enjoys visiting when she has the chance.

Meet the Team at The Dental Junction | (07) 5473 5117